Welcome to Planning to Extend....
A Complete planning and design service serving Dorking, Surrey and the surrounding areas for over 30 years.
If you are thinking of extending your property and require drawings for a planning application or just some advice on where to start please contact us and we will be happy to discuss your ideas.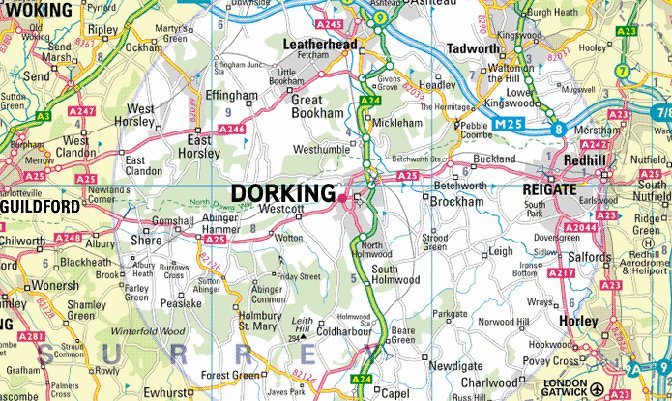 Your just three steps away from your dream extension....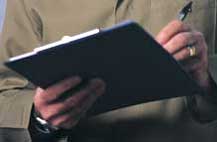 1. Consultation
We will arrange to meet at your property to discuss your initial requirements, ideas and what options are available to you. We will guide you through the process and will identify possible problem areas in applying for Planning Permission. We will then give you a Free of Charge quotation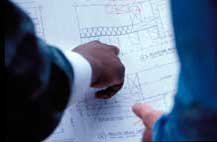 2. Design
After accepting our quotation, we will survey your property and produce plans of the existing and proposed development. To ensure the best possible result we will consider every aspect of the brief, design, orientation and interaction between the property, land and nearby dwellings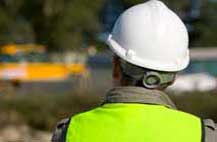 3. Completion
As a further option we can also offer a tailored Project Management service priced on how much you want us to get involved with the running of your build. This can often pay for itself as we can usually negotiate better prices on your behalf. We will discuss and quote in detail so you know exactly what you are getting for your money