Loft Conversions.... why extend out when you
can move on up?
Have you more children than bedrooms? Do you desperately need a home office?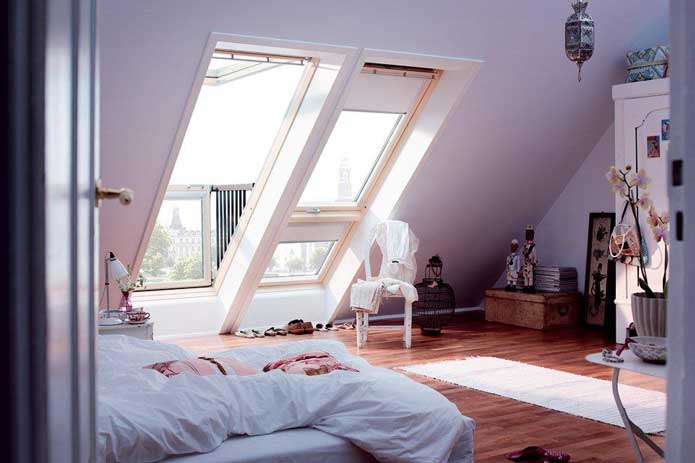 Now's the time to make the most of the space you have in your existing home - and converting the loft is the best way to do it.
The majority of lofts can be converted and may not need planning permission.it A loft conversion can often provide you with the most attractive and largest living area in your home, it also may add to the value of your property. However you are required by law to have building control consent this requires you to build to specifications that meet building standards.
We can deal with the project from start to finish and will assist with everything from design, building regulations approval and planning permission, to overseeing the construction.
What will you use the additional
space for?
For most of us a loft conversion will provide additional bedrooms. as you are working within the confines of an already existing space the design and having plans prepared will mean the difference between a well designed usable space to a uncomfortable unapproved one.
Do you have the space?
As a general rule :- If you cannot stand up in your existing loft space then it may not be possible to convert your loft.